As a brand, it's hard to know how to navigate these uncertain times; priorities have changed.  However, in the hope of bringing some positivity and inspiration we have decided to continue with our launch as planned and share with you what we have been working so hard to achieve.  So,
WELCOME TO BRANCHE D'OLIVE'S NEW LOGO, NEW IMAGE AND NEW SUSTAINABLITY
Traditional meets contemporary. The olive branch icon, synonymous with the brand, is retained but re-fashioned into a sharp, modern visual identity with sustainability at its core. Our reformulated, 96.6% naturally derived, Olive body range is now presented in 100% recycled bottles and our new packaging uses sustainably sourced, World Land Trust carbon balanced paper. We're not perfect but we're on the journey and we're 100% committed to doing better.
As a small business, the next few weeks and months will be a challenge but it's important that we try for 'business as usual'. We're adhering to all Government and WHO health and hygiene standards and customer care remains our priority.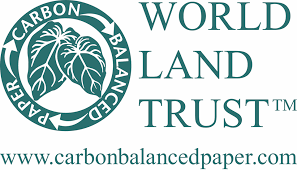 Some of our Best Loved Products
Sign up for our Newsletter to receive special offers and promotions.